Director, Designer, Storyteller, Producer.
With years of hands-on media experience
and design innovation as part of his DNA,
Gaben can bring ideas alive for you.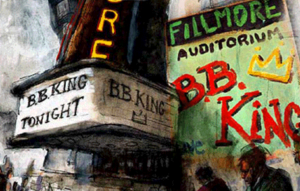 Whether you need a specific media tool, or want a marketing partner to address your brand story and create integrated tools across your small business or global enterprise, I will deliver.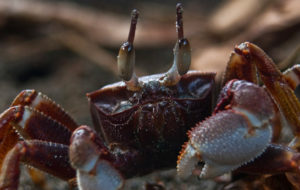 Media comes alive when you imbibe it with reality: objects from the real world, action and reaction, the warmth of a human smile. I  use the camera as a visual communication tool. media & design collaboration for a modern age