Case Study: Duke Empirical
Gaben and his team has supplied top-shelf creative services and product design support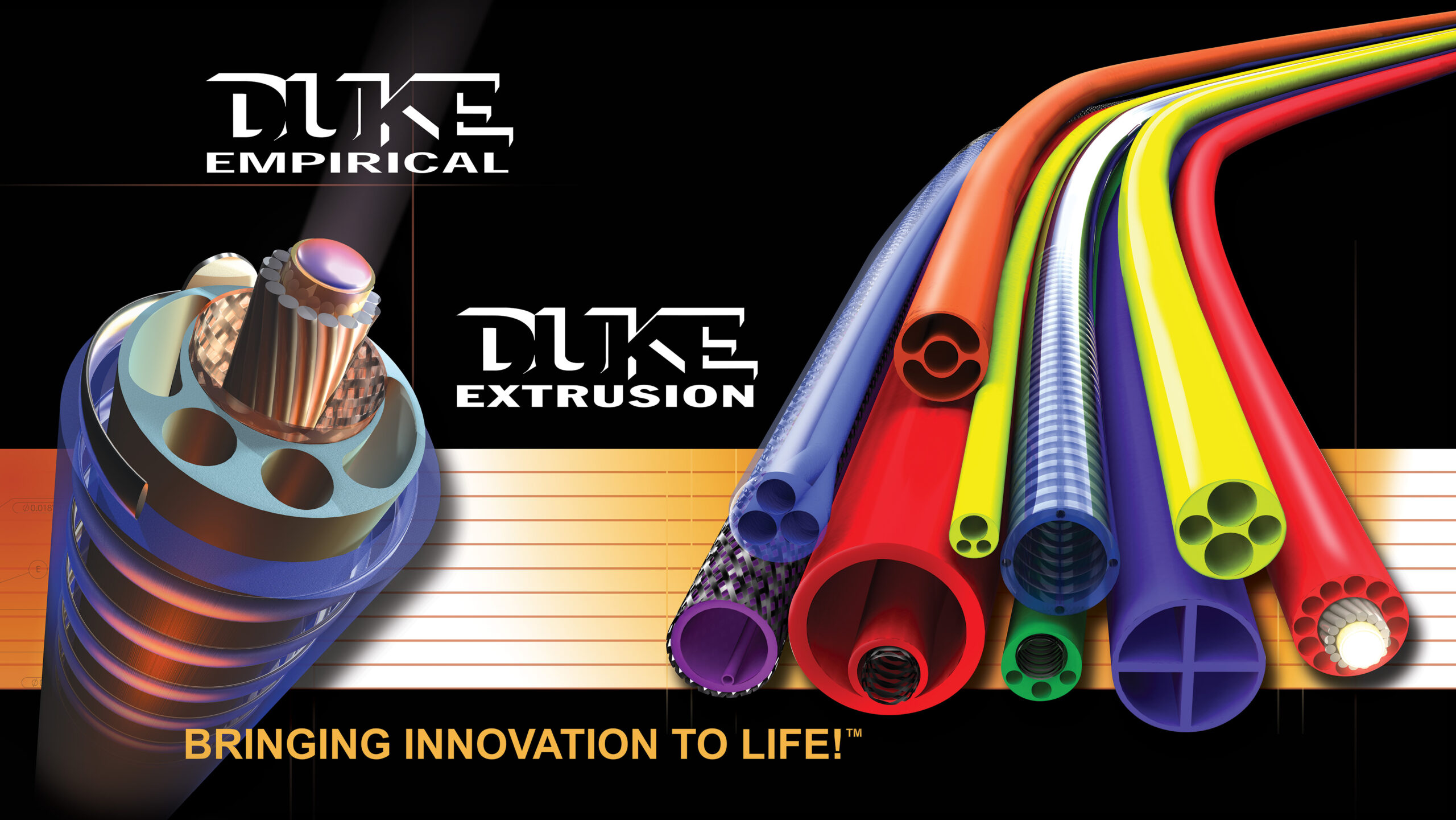 The Challenge
Duke Empirical and its affiliate Duke Extrusion need to project a premium creative and marketing position to a demanding market, but their project timelines and requirements are sporadic, making having a full time marketing staff problematic. They also wanted their brand to be consistent across both companies, and throughout their product landscape, so they were worried about using piece-meal media productions. 
The Solution
 After getting some pretty expensive quotes from formal marketing agencies, they bumped into us in the halls of our building, and we immediately hit it off. As a fellow entrepreneur, I understood the owners challenges and needs, and could be flexible with his requirements. As an outsourced provider, I could deliver  on-demand services from a single source, while maintaining consistent brand application across all elements. As a small business, I was approachable, agile and reasonably priced with the flexibility to staff up based on fluctuating requirements. 
Over the last ten years, I have helped the executive team and Duke with the following elements:
Creative services Strategy and Consulting
Brand identity support
Tradeshow booth and production
Product and prototype design support
Videography and animation

Press Release and PR support

Print and Collateral
Duke continues to innovate medical devices for a world desperately in need of such work. We continue to support their efforts on a case by case basis.
I helped grow and evolve Duke Empirical and Duke Extrusion through out-sourced brand and creative services.
Support from Start-up to Medium Sized Business
dDuke Empirical has been breaking ground with medical innovation for years. It is a challenging business, with products taking decades to move from a sketch on a napkin to an approved medical device. Creative Services, on the other hand, are often produced in short sprints, and can be very different tasks based on the portion of the cycle you are in. Paying for a team to sit around waiting for something to do is just not financially viable. We fit their needs perfectly, as we work in parallel, having multiple clients in different states of product development. When Duke is ready to visualize a new product, or are moving on to printing a brochure for a trade show roll-out, we can spring into action. From the early days of growth, to Duke's recent push to support their growing endeavor, I have been there by their side, a dedicated and internally knowledge provider with their best interests as my guiding principle.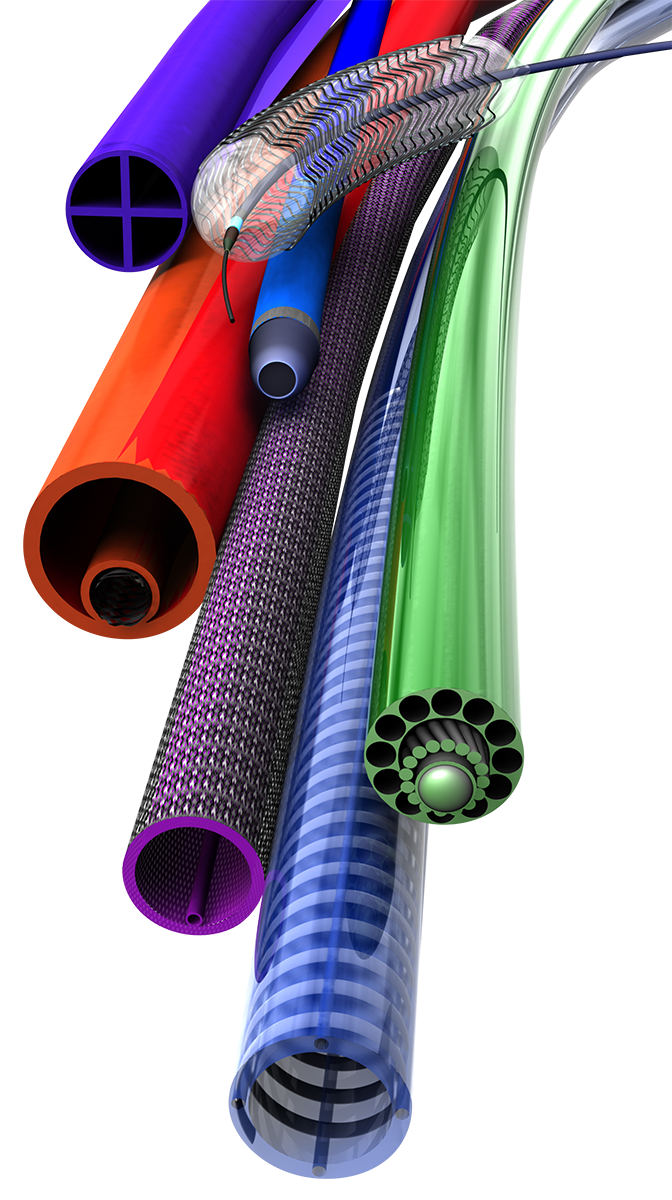 "I have been working with Gaben, Ray and their ContentX team for years, and can't say enough good things about working with this dynamic team. Gaben's immediate grasp of complex engineering challenges help immensely as we attempt to communicate out products to a competitive landscape of products and services. Ray's deep experience in marketing has been invaluable in presenting our on-going services and products to a hungry world."
Rob LaDuca, Chief Executive Officer, Duke Empirical and Duke Extrusion
Duke Empirical & Duke Extrusion
As a startup, Duke needed to grow fast
but didn't have enough work for a full time creative staff.
Gaben provided the adaptability of on-demand creative services
combined with a wide range of product and marketing support talents.