Whether your company is marketing a product or a service, brand creativity has the power to separate you from your competitor. Design is the power of creativity realized! I have made it my life's work to bring the power and value of creativity to every project I complete, blending requirements and desires with my experienced brand and creative services.
From small start-ups to global corporations, I develop premium content, on-target marketing tools, and successful client relationships. I bring the power of collaboration directly to an screen and every project.
Everyone eventually asks me, "What is it you do?".  "Design for the human race", I reply, drastically over-simplifying it.
"All of my life, I have brought art and creativity to every project I have engaged. In addition, I design for practical applications, with intent and purpose in every pixel I generate. I design for the creation of products and the marketing of companies over the entire matrix of interconnected social media, networks, devices, applications, and content that makes up the modern net-connected world."
Gaben Chancellor,
hands-on designer &
team leader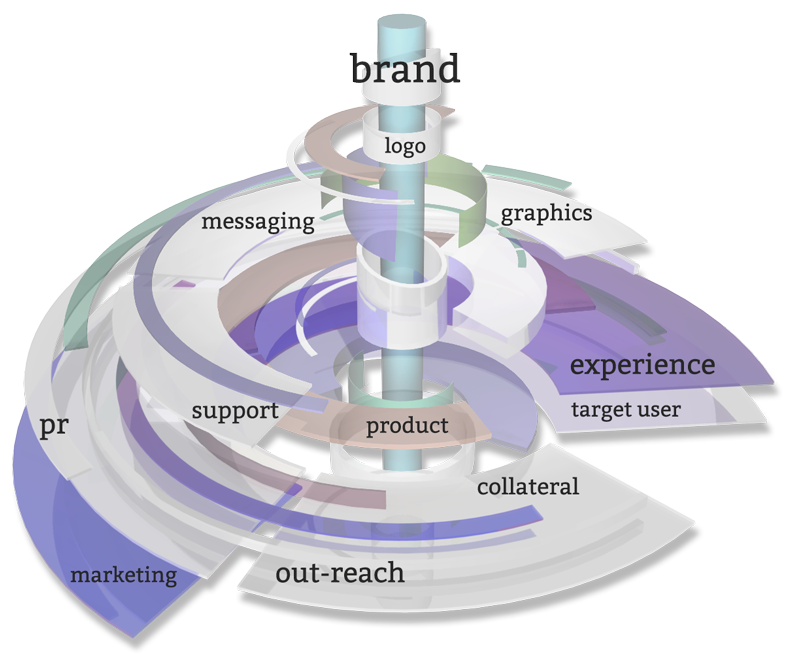 project management, strategic development, consumer to B2B, concept & messaging, user experience, user interface, print & collateral, product packaging, social media, advertising, identity & logos, copy & scriptwriting, digital art, direction, design, productization, videography, cinematography, photography, animation, illustration, audio, visual, special effects, internet presence, technology, information & communication services, and more
I design and develop for all markets and industries...
Design, Marketing, & Creative Services
helps accurately tell your story to the world