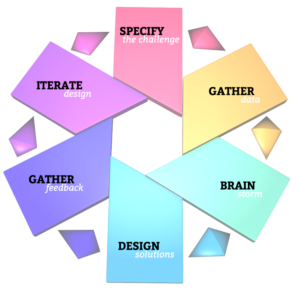 Interface design… the human-machine connection. User-centric design drives success across hardware and software product design and marketing. I can bring art, creativity, and a human perspective to your technology endeavors.
us·er in·ter·face
the means by which the user and a computer system or electronic device interact, in particular the use of input devices and software.
us·er ex·pe·ri·ence
the overall experience of a person using a product, such as a device, website or computer application, especially in terms of how easy or pleasing it is to use.
CLIENT: Dolby Labs
PROJECTS: A diverse family of software & hardware interfaces
Dolby Labs provides much more than just embedded audio technology. I have designed a range of products for Dolby Labs, including: Digital Cinema, Dolby ProAudio Plugins, Dolby Media Tool, DP Program Optimizer, Dolby Decoder, Dolby Cinema Encoder and several black projects.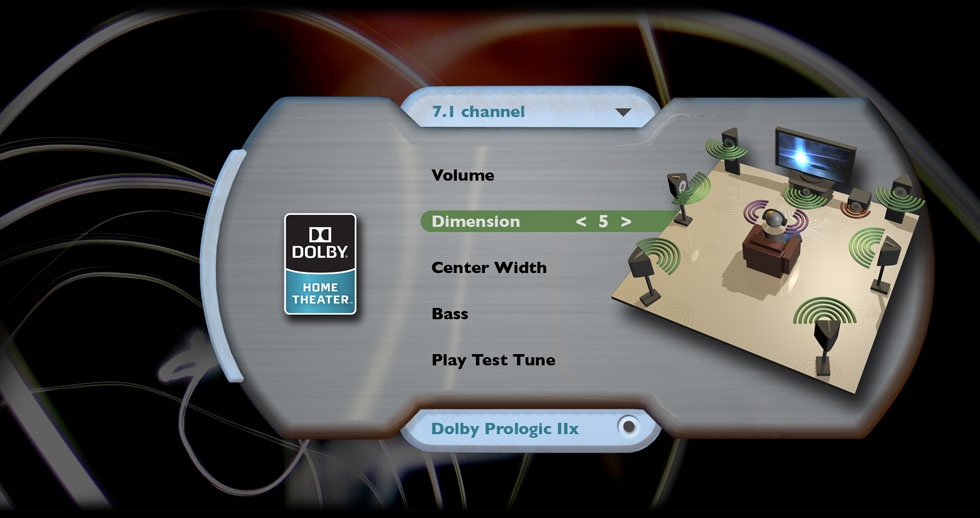 CLIENT: Efficient Drivetrains (learn more…)
PROJECTS: Product Demo, Vehicle Dashboard, In-Dash InfoPad
As a leader in commercial vehicle electrification, Efficient Drivetrains (EDI) has had a range of integrated software applications, from their in-dash feedback apps, to desktop telematics and tracking, to marketing tools and their user interfaces.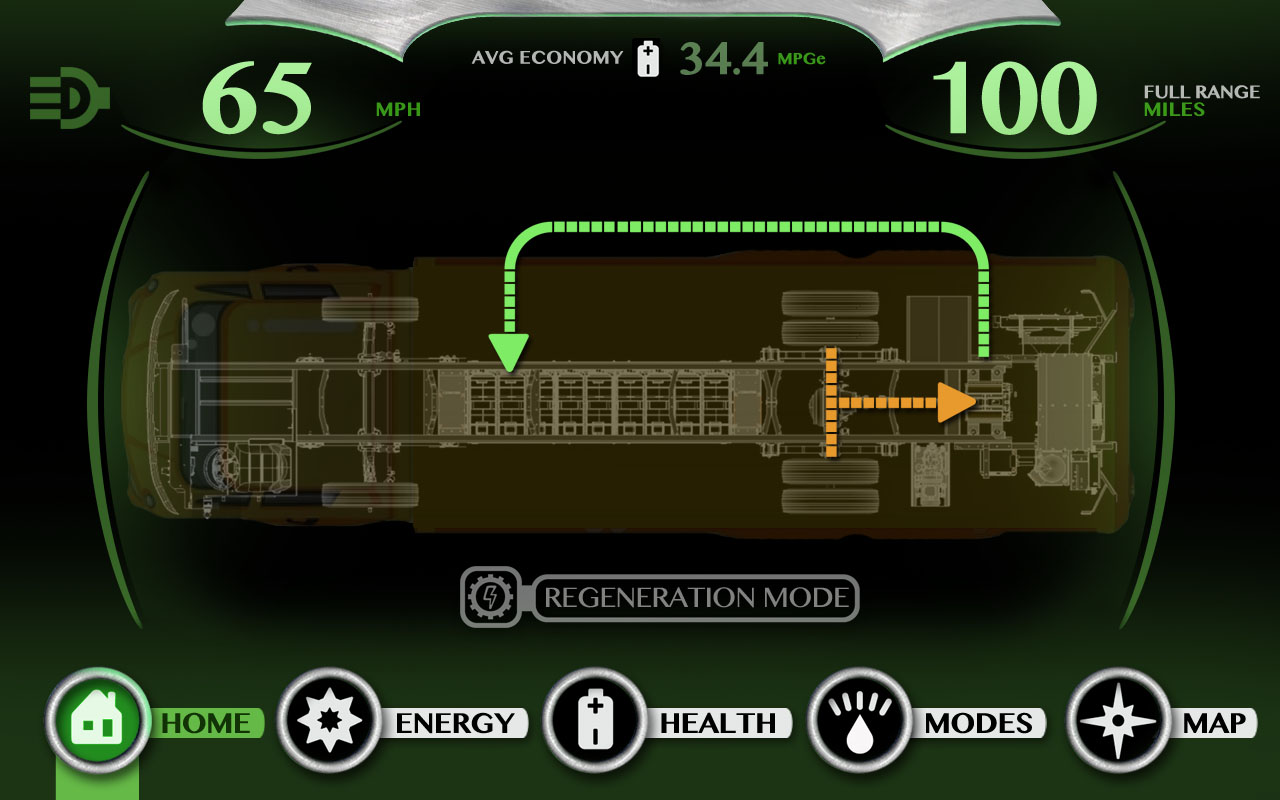 CLIENT: Zoran
PROJECT: Hardware product reference line & software suite
Prior to selling off their technology assets, Zoran was one of the largest consumer electronics firms globally. I introduced to them the notion that they could convert their products to a line of "connected" products. Over several years, me and my contract technology team helped them form a connected products division, designing a full reference line of products, and spinning off several companies to provide specific product lines, including a company I helmed, Vidiva, and the resulting award-winning iSee product, amongst others.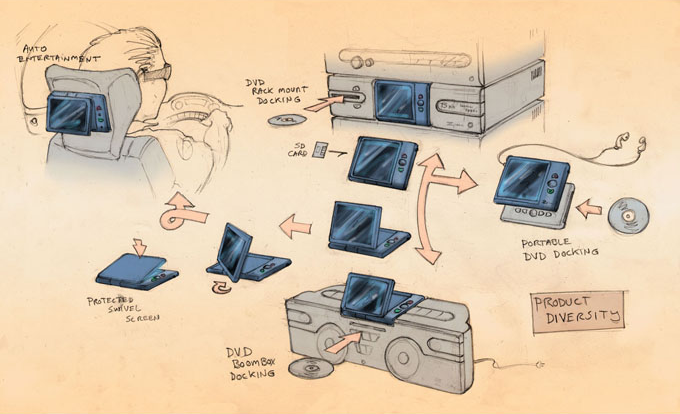 CLIENT: Miscellaneous
PROJECTS: Various Interfaces and Experiences
From CDROM and DVD, to connected applications, I have helped with all aspects of the user design process across every form of technology. One part social engineering, one part brand integration, one part design innovation, and all hard-work, understanding and translating user requirements into a smooth functioning piece of technology is one of my specialties.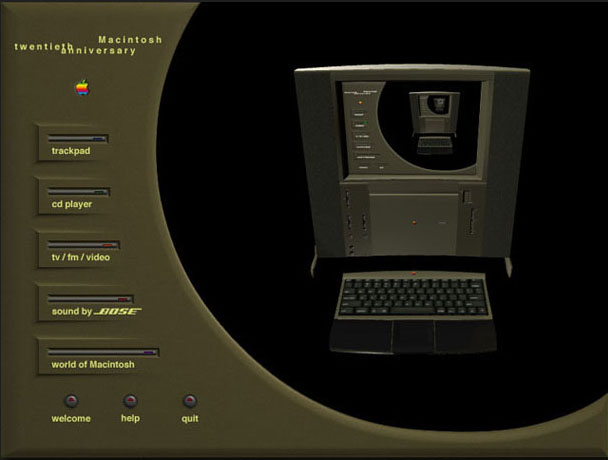 Lockheed Martin – Simulation Based Design, GUI, marketing
Cisco – animation, writing, user interface, conceptual design
Creative Labs – Realtime 3d audio gaming demo
Intel – new technology demos
OneFish – promotion for new modular web browser
Oracle – corporate presentations, infographics
Hewlett Packard – new technology demos, corporate presentations
Siemens – CD-ROM product demo, videography
Dow Jones/Wall Street Journal – advanced online research, prototyping
Iwerks Entertainment – GUI design, prototyping
Apple – product demonstration CDROM, prototyping
Grolier Interactive – CD-ROM game interface
Plantronics – animation, videography, DVD / CDROM
NetApp – user interface, corporate video, product materials, advertising
Borland / Enprise – web animation, videography, animation
SCO (Santa Cruz Operations) – corporate video, animation
Fair Isaac – marketing CD-ROM
Applied Materials – intranet
Consilium – corporate website & secure intranet, 3d graphics
Rock Shox –  product visualization, 3d graphics production
Novell – GUI design, DigitalMe online service design, prototyping
NHK Japan – 3d graphics, NASA real-time mars landing simulations for TV

User Interface & User Experience
the human hand and eye meet technology, head-on